Chris Kent – Masterclass Jeet Kune Do Vol. 3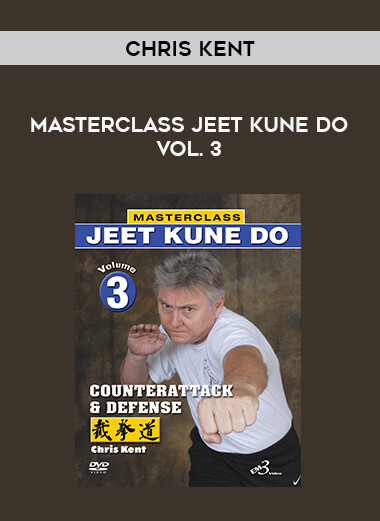 Chris Kent – Masterclass Jeet Kune Do Vol. 3
Course Detail
Salepage: Chris Kent – Masterclass Jeet Kune Do Vol. 3
This 3-volume publication brings you unique JKD techniques, amazing melee moves that you have never seen in any of the publications.
MASTERCLASS JEET KUNE DO SET Vols.1-2-3 By Chris Kent
Vol.3 – COUNTERATTACK & DEFENSEThis third volume of the series explains the vital elements utilized in counterattack, including such things as intercepting the opponent using the stop-hit or time-hit, the use of parry-and-counter, evade-and-counter, and jam-and-counter, as well as a detailed breakdown of various defensive skills used in JKD.
Tactical elements such as proper timing and distance also are covered.
More From : Fighting