Erle Montaigue – Pa kua chang the original circular form plus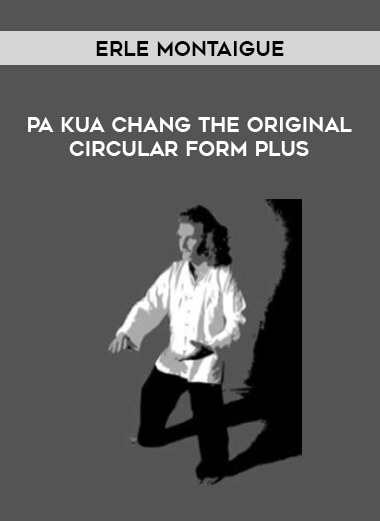 Erle Montaigue – Pa kua chang the original circular form plus
Course Detail
Salepage: Erle Montaigue – Pa kua chang the original circular form plus
Converted from Old VHS video.
Very good qualityLosely related to taijiquan, baguazhang is one of the three great internal arts and, like its counterparts, can be used to kill as well as to heal.
Hidden within it is a series of brutal, relentless strikes applied quickly and mercilessly to the very deadly dim-mak points of the body.
Erle Montaigue first introduces the original circular form, complete with photos of each posture and its practical application.
Next he presents the linear or fighting form to teach the secrets of extracting an endless array of combat applications from this complex art.
If you appreciate the dual healing and martial qualities of dim-mak and other internal arts, the books will be an invaluable addition to your training library.
For academic study only.
Author :
<find author>
More From : Fighting