Toshio Koga – A New Wind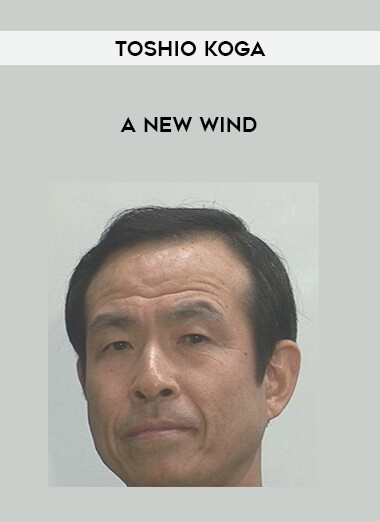 Toshio Koga – A New Wind
Course Detail
Salepage: Toshio Koga – A New Wind
Few
men can claim to have changed the face of their sport. Toshihiko Koga
is one. Three times World Champion and Olympic Gold and Silver
medallist, Koga is the most talked about and admired Judoka of his
generation. He is one of the sports great innovators.
Recently retired from international competition, Koga reveals for the
first time the secrets of the amazing "reverse Judo" techniques that he
has invented: his own versions of Ippon seoi-nage,
Sode-tsuri-komi-goshi, Koshi-guruma and his one handed Morote seoi-nage
are all examined in detail. Demonstrations, specially shot at the
Kodokan in Tokyo are followed by numerous competition examples from
throughout his career.
This stunning one hour production includes competition footage from the
Junior World Championships 1986, the Kano Cup 1987, the 1995 Japanese
team trials, the 1987, '89, '91 and 1995 World Championships, 1992
Barcelona Olympics, 1996 Atlanta Olympics and the amazing final of the
All Japan Open Weight Championships 1990 – weighing only 71Kgs he fights
World Open Weight champion Naoya Ogawa!
In an exclusive and revealing interview, Koga talks about his formative
years in Judo, his Judo philosophy and the highs and lows of his
incredible career.
More From : Fighting